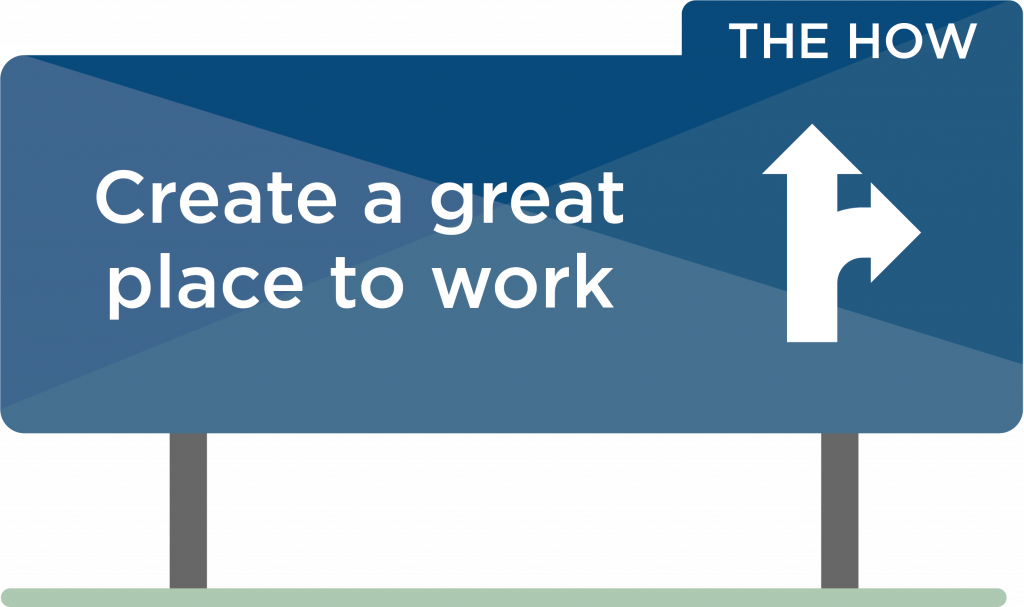 Together, we will build
an inclusive culture that celebrates employee successes, ingrains safety, fosters customer service, goodwill,
and innovation.
JOURNEY PLANNERS
Dennis Fry
Dan McKeehan
Lisa Hubbell
TEAM MEMBERS
Dionda Browder
Megan Henderson
Debbie Lucas
Tyler Martin
Tracy McGlothin
Lora Miller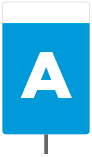 Our first project is to identify and implement employee programs based on employee surveys.
Below are the mile-markers and their deliverables for this project.
Routinely Seek Employee Feedback
Conduct Best Places to Work All-Employee Survey Annually
Share Results from Annual Survey with All Employees
Seek Feedback from Employees
Implement Recognition & Celebration Programs
Host Annual Employee Appreciation Events
Launch Employee Achievements Program
Implement a Career Planning Program
Survey Employee Interest in Promotional Opportunities
Launch Job Profile Video Library
This project deliverable is launching or has been launched/implemented.
This project deliverable is not yet finished, but work has started.
Work on this project deliverable has not started but is waiting in the queue.