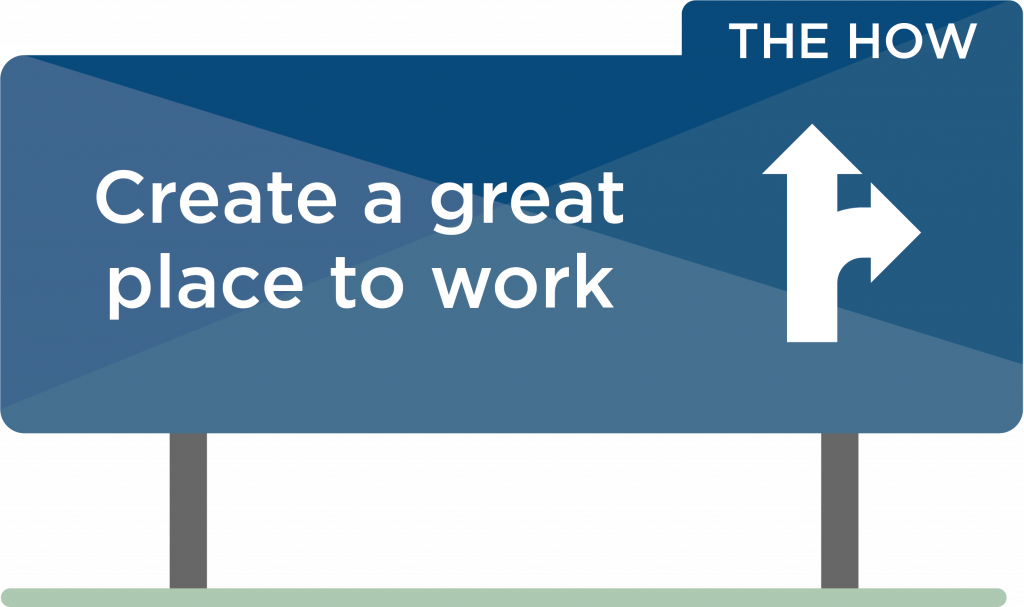 Together, we will develop
better ways to keep employees informed and provide more
feedback opportunities.
JOURNEY PLANNERS
Dennis Fry
Dan McKeehan
Lisa Hubbell
TEAM MEMBERS
Kim Brown
David Cram
Marilyn Dillon
Jared Earley
Tracy McGlothin
Lora Miller
Candy Wilson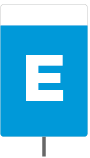 Our first project is to create a Complete Organizational Message Management System (COMMS)
Below are the mile-markers and their deliverables for this project.
Implement Dynamic Employee Communication Tools
COMPLETED as of 8/13/2022
Share Weekly Updates – NewsStop Blog
Share Timely Updates Using Digital Messaging Boards
Implement Employee Text & Email Notification System
Host Bi-Annual Employee Events
Revamp & Establish Facility Bulletin Board System and Procedures
Launch Employee HR Portal
Launch Employee Self-Service Website
Internal Communication Plan
This project deliverable is launching or has been launched/implemented.
This project deliverable is not yet finished, but work has started.
Work on this project deliverable has not started but is waiting in the queue.